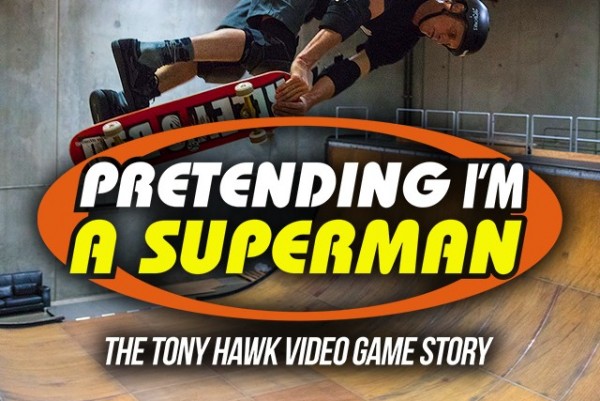 It isn't very often that we find punk rock and video games coming together. It definitely didn't happen back in the late-90's and early-2000's where the most advanced consoles were the Nintendo 64 and the Playstation 1. But there was one video game series that brought those two worlds together and that was Tony Hawk's Pro Skater. The connection between skateboarding and punk rock was already very clear back in 1999 when the first game of the series was released. Video games were something that both of those had no real notable contact with until then.
Not only did the Tony Hawk's Pro Skater video games explode in popularity, but they also got more kids into skateboarding and they exposed many kids to their first doses of punk rock and ska. The first two editions of the game especially had legendary soundtracks with songs from bands like Goldfinger, Suicidal Tendencies, Dead Kennedys, The Suicide Machines, Bad Religion, Rage Against The Machine, The Vandals, Lagwagon, Swingin' Utters, Millencolin and many more.
Almost two decades since the release of the very first Tony Hawk's Pro Skater, a documentary is being made about the video game franchise. Director and mega-Tony Hawk's Pro Skater fan Ludvig Gür and producer and former Neversoft producer Ralph D'Amato (who worked on the first eight Tony Hawk's Pro Skater games) have come together to make Pretending I'm A Superman: The Tony Hawk Video Game Story with the help of fans via an Indie Go Go campaign. So editor Ricky Frankel spoke with Ludvig and Ralph about the upcoming film, some of the history of the game series and the amazing soundtracks that these games had. Listen to the interview below or on iTunes.