Plan-It-X Records
http://www.plan-it-x.com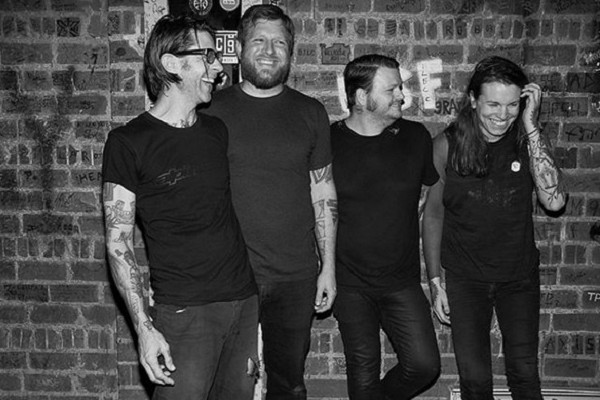 Against Me!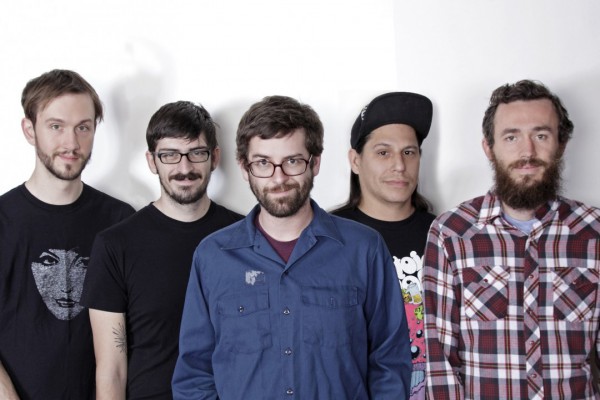 Andrew Jackson Jihad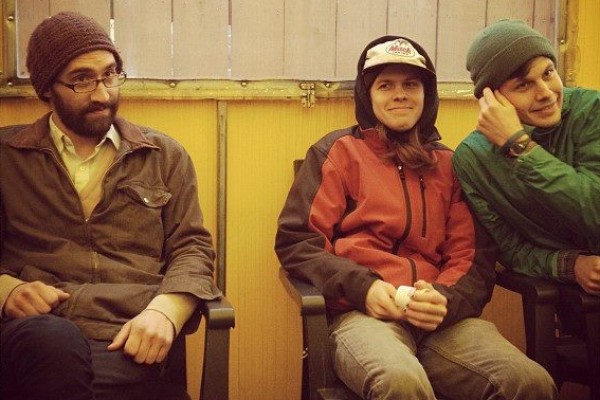 Delay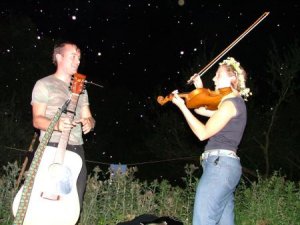 Ghost Mice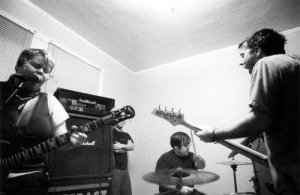 One Reason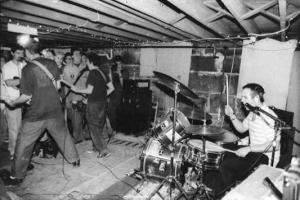 Operation: Cliff Clavin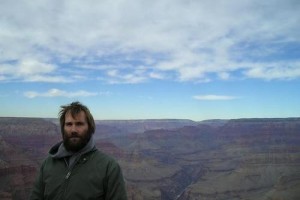 Paul Baribeau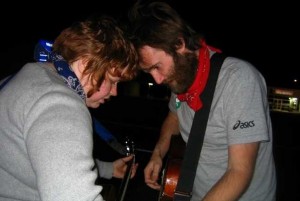 Paul Baribeau and Ginger Alford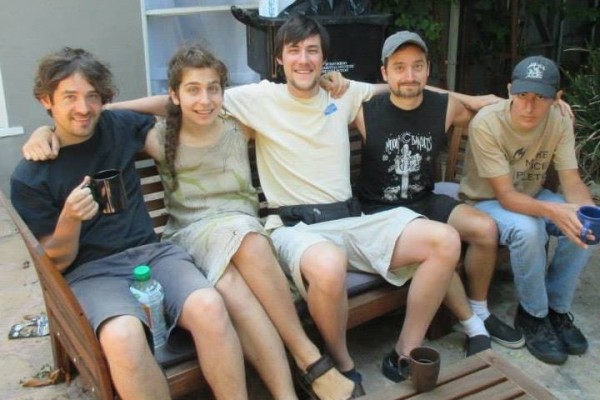 Ramshackle Glory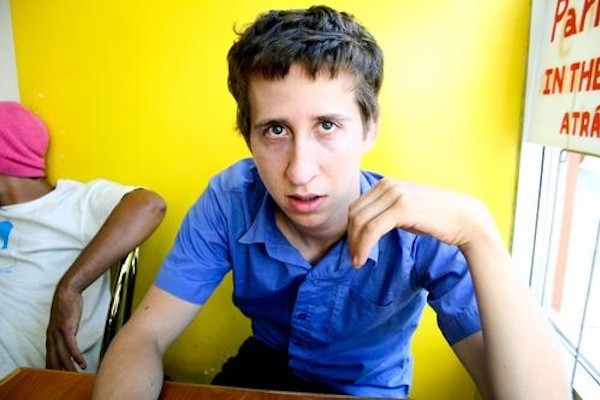 Spoonboy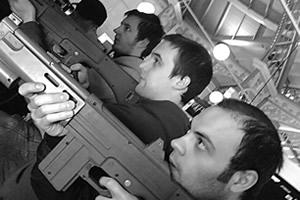 The Dauntless Elite
A fiercely independent group from Bloomington, Indiana which notably refuses to sell records for more than five dollars. The label is responsible for records from
This Bike is a Pipe Bomb
,
One Reason
, as well as early recordings from Against Me! and Operation: Cliff Clavin.