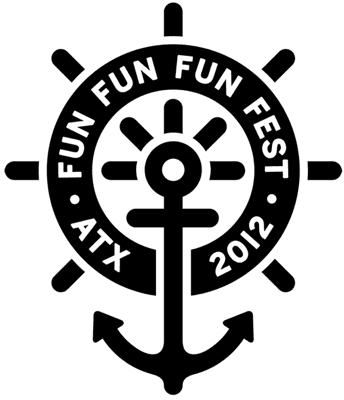 Along with the festival itself, Fun Fun Fun Fest has announced a series of Nites events, which basically refers to a series of afterparties set to take place after the daily festivals are wrapped up.
The Nites lineup includes a number of notable acts including: Superchunk, Surfer Blood, Seaweed, Braid, Liturgy, La Dispute, Nachtmystium, Ceremony, Astronautalis, Lucero, Burning Love, Joyce Manor, Joe Sib, King Tuff, Cadence Weapon, The Death Set, Fight Amp, Krum Bums, Toys That Kill, The Blind Shake, Cheap Girls, Black Tusk, Sainthood Reps, Old Man Markley, Larry and His Flask, Double Negative, DNF and Violent Bullshit.
The festival takes place in Austin, TX and the main lineup - which has some overlap with the Nites - boasts acts like Refused, The Promise Ring, Against Me!, Converge, Lagwagon, Fucked Up and many more.
The full Nites lineup can be seen here.