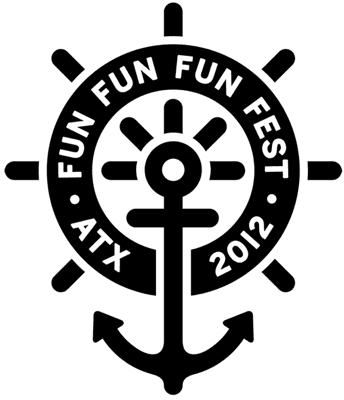 While they've been slowly leaking lineup information over the past few months, today the Fun Fun Fun Fest 2012 organizers have confirmed the entire lineup for this November.
Some notable performers include: Astronautalis, Anamanaguchi, Explosions in the Sky, Superchunk, Real Estate, Lucero, Minus The Bear, The Promise Ring, Surfer Blood, Deerhoof, Bob Mould, WHY?, Cursive, And You Will Know Us By The Trail of Dead, Helio Sequence, Dum Dum Girls, Titus Andronicus, Brendan Benson, Fang Island, Ume, Refused, Turbonegro, X, Fucked Up, Against Me!, WAVVES, Seaweed, The Sword, Converge, Youth of Today, Lagwagon, Napalm Death, Nomeansno, OFF!, The Briefs, The Spits, Baroness, Braid, Municipal Waste, Japandroids, Valient Thorr, Torche, Liturgy, Riverboat Gamblers, La Dispute, Peelander-Z, Red Fang, Cheap Girls, Deafheaven, Burning Love, Joyce Manor, Saul Williams, Eugene Mirman, Kevin Seconds, and Joe Sib. Find the entire list here.
The 7th annual festival will be held November 2 – 4, 2012 at Auditorium Shores in Austin, TX.