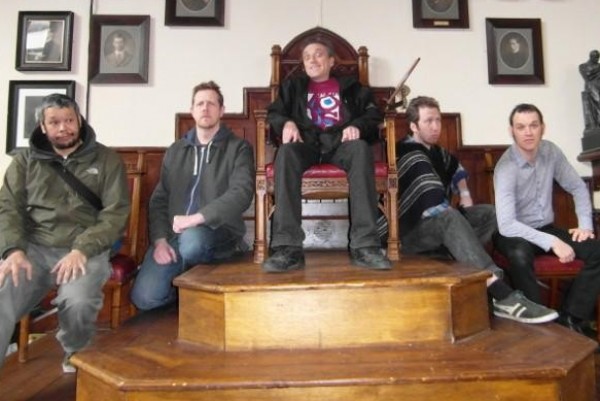 Snuff are a British band formed in 1986.

In 1991, Snuff went their separate ways. During this period all three members applied for to be bass player for Leatherface, a British punk band. The breakup also spawned Guns n' Wankers and Your Mum.

1994 saw a new Snuff appear on the music market; the band lineup now included Hammond and trombone players, helping to define Snuff's new sound. They soon released a Christmas single, "What Ever Happened to the Likely Lads", often played on John Peel's radio show. Steve Lamacq has also featured Snuff on his radio show.

In 2005 Snuff released a Greatest Hits double CD featuring fan–favourites and previously unreleased tracks such as "Hokey Cokey" and "Any Old Iron". Also in 2005, Duncan released a self–titled solo project CD Billy No Mates.