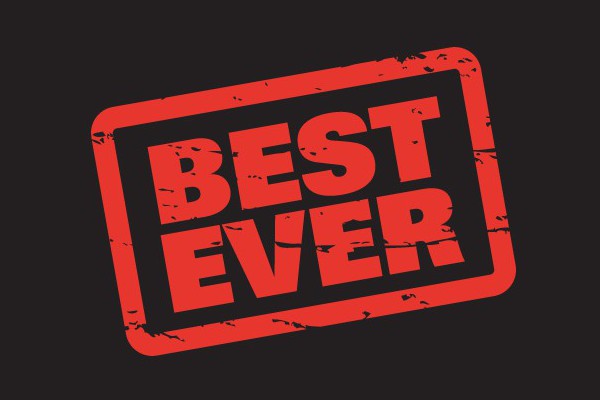 LA Weekly's West Coast Sound column has weighed in with their list of the 20 top punk albums in history, which of course really just means the last four and half decades for obvious reasons. Along with an editorial list, the paper gave columnist Henry Rollins his own list.
The list covers punk and hardcore with each featuring: Bad Brains, Bad Religion, Black Flag, Dead Kennedys, Descendents, Discharge, Fugazi, Green Day, Hüsker Dü, Iggy & The Stooges, MC5, Minor Threat, Rancid, Refused, Stiff Little Fingers, The Buzzcocks, The Clash, The Damned, The Fall, The Minutemen, The Misfits, The Ramones, The Sex Pistols, UK Subs, Wire, X-Ray Spex, X, and more.
Update: Whoops. We've added the actual album titles and removed the numbering from Henry's list since he specified that it was in no particular order.