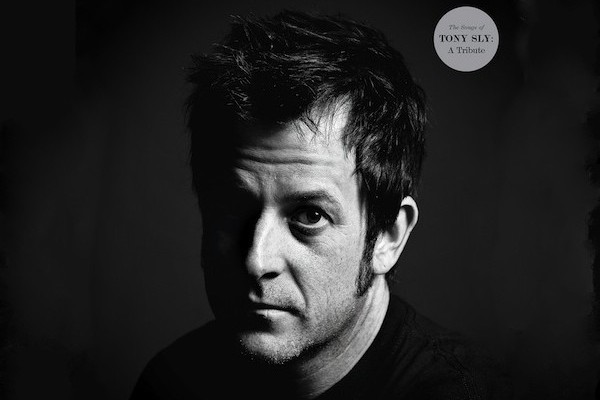 After first mentioning the project back in April, Fat Wreck Chords has revealed their tribute to the late Tony Sly. Tony spent nearly two decades releasing material with No Use for a Name and under his own name through the label and the record - title The Songs of Tony Sly: A Tribute - will feature Tony's songs as performed by the many friends of the singer.
The album is due out October 29, 2013 and all proceeds will go to The Tony Sly Memorial Fund. The participants on the album are: Karina Denike, Mad Caddies, Strung Out, Rise Against, Bad Religion, NOFX, Snuff, The Bouncing Souls, Old Man Markley, Lagwagon, Teenage Bottlerocket, Frank Turner, Get Dead, Pennywise, Alkaline Trio, The Gaslight Anthem, Yellowcard, Swingin' Utters, The Flatliners, Simple Plan, Useless ID, Jon Snodgrass & the Dead Peasants, American Steel, Frenzal Rhomb, Anti-Flag, and Joey Cape with Scorpios.
Check out the artwork here.
Tony passed away in August of last year.