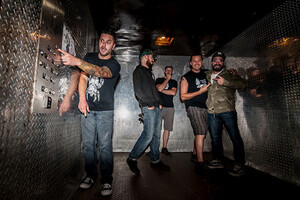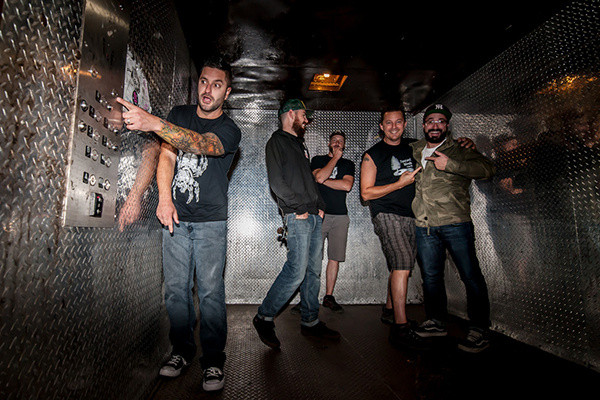 Montreal melodic punks Down Memory Lane have released a new single from their upcoming EP. "Déjà Brew" is off of the band's upcoming digital EP Catch. Interestingly, Catch will actually combine with last year's Release (also digital-only) to be released later this year on physical formats as the Catch & Release LP. The release date on Catch is still TBA, but we'll get that info to you when it is available.
DML will also be providing three songs for the upcoming Bridging Oceans four-way split, which is due out April 27th and, to top things off, has a couple of gigs coming up up.
You can check out the new track, and those gig dates, below.
Read more