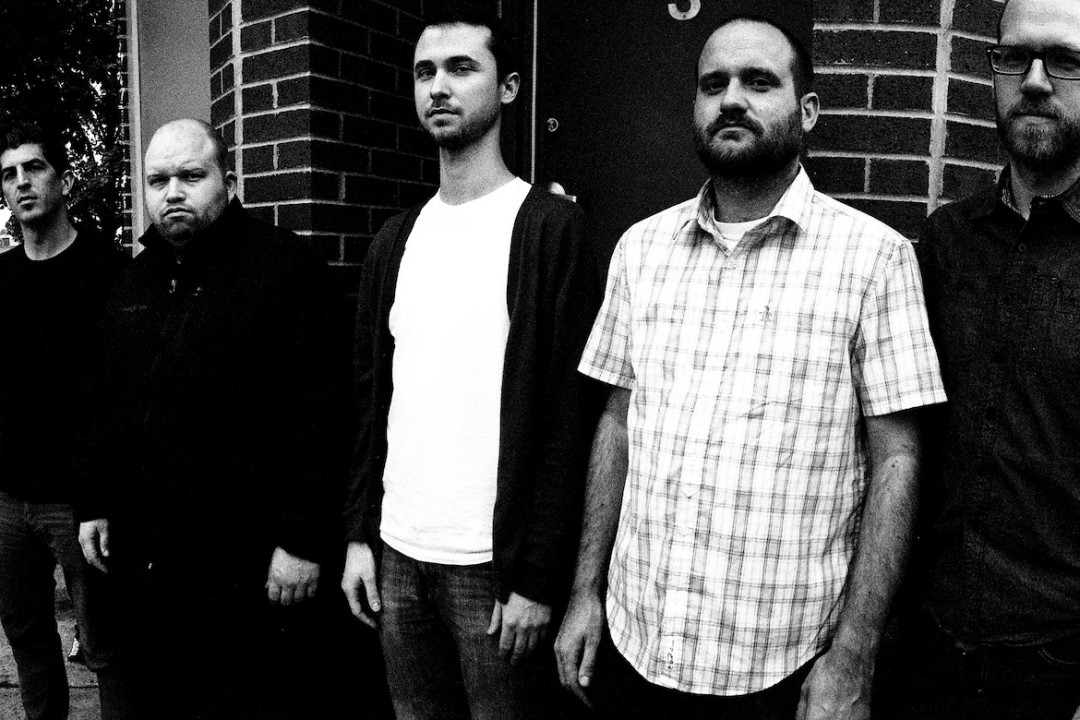 Modern Life Is War drummer Tyler Oleson is in trouble with the law. The Des Moines Register reports that Saturday night, Oleson allegedly attempted to run an unmarked patrol car off the road in Marshalltown, IA -- the band's hometown -- and, after attempting to collide his car with at least two other squad cars, fled on foot where he was eventually tased and taken into custody:

The incident began Saturday night when Oleson, who was driving alongside a marked patrol car on Center Street, "basically flipped off the officer," said Marshalltown police Sgt. Melinda Ruopp.

The officer ignored the gesture, but Oleson stayed next to the patrol car and tried to run it off the road, Ruopp said.

"It was like he wanted our attention," Ruopp said, "so he got it."
Modern Life Is War responded to the news via Facebook:

Some of you may have heard news today regarding a member of our band today. Bottom line is that he is our friend first and foremost and we will support him. Our upcoming shows will happen as planned unless you hear otherwise from us.
Oleson has been charged with alluding criminal mischief in the second degree, aggravated assault and OWI (operating while intoxicated) first offense. It's obviously still very early in this story, and we'll keep you posted on any new or changing developments.